February Meeting
Round-robin sampling workshop
February 22 - 23
Angela Schneider's studio
Have a favorite draft that you want to share? Or maybe one that you've wanted to try out, but just haven't had the time? Submit it as part of the Round-robin sampling workshop. As part of the workshop, you will receive a binder with the drafts and pertinent information and your own woven sample of all the drafts.
Contact Angela for details and the registration form (or click on the link in the 2019-2020 schedule under Monthly Meetings). Please have your information submitted to Angela by February 1st so she has time to organize it.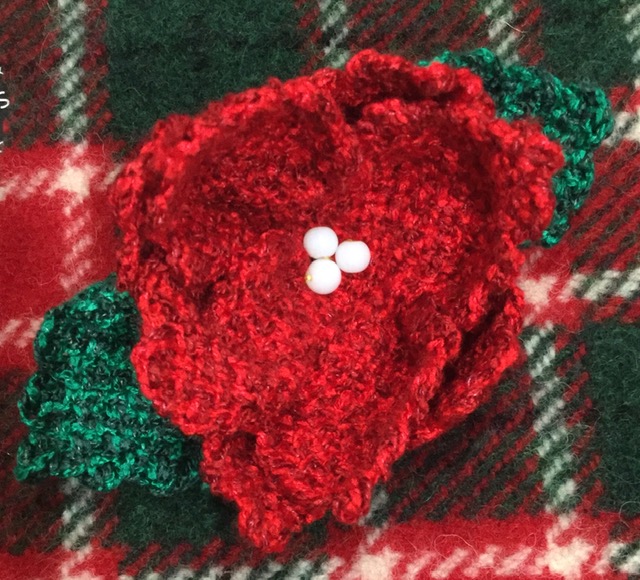 Monthly meetings include a short business meeting, educational program, and viewing of members' work.
Meetings are held on the 4th Saturday of the month, 9:30 am - noon at White Station Church of Christ, 1106 Colonial Rd, Memphis, TN 38117
The Memphis Guild of Handloom weavers was founded in 1947 but Viola Joyce Quigley and fellow students from the Memphis Academy of Art. Since then, the guild has held art shows, workshops with internationally reknowned instructors, classes for the public, and sales of handwoven goods.
We continue to promote the time-honored craft of handweaving into the 21st century.
The guild keeps an extensive library of over 300 books and videos on a wide variety of weaving topics. Members may check out media from the library.
The guild also owns 10 looms and a colections of smaller equipment and tools.
Library catalog
Membership
Enjoy the benefits of guild membership for $40 annual dues.
Monthly meetings with educational programs or social gatherings, or extended workshops
Participate in the guild booth at the Pink Palace Crafts Fair demonstrating craftsmen's tent.
Library of books, media, and equipment